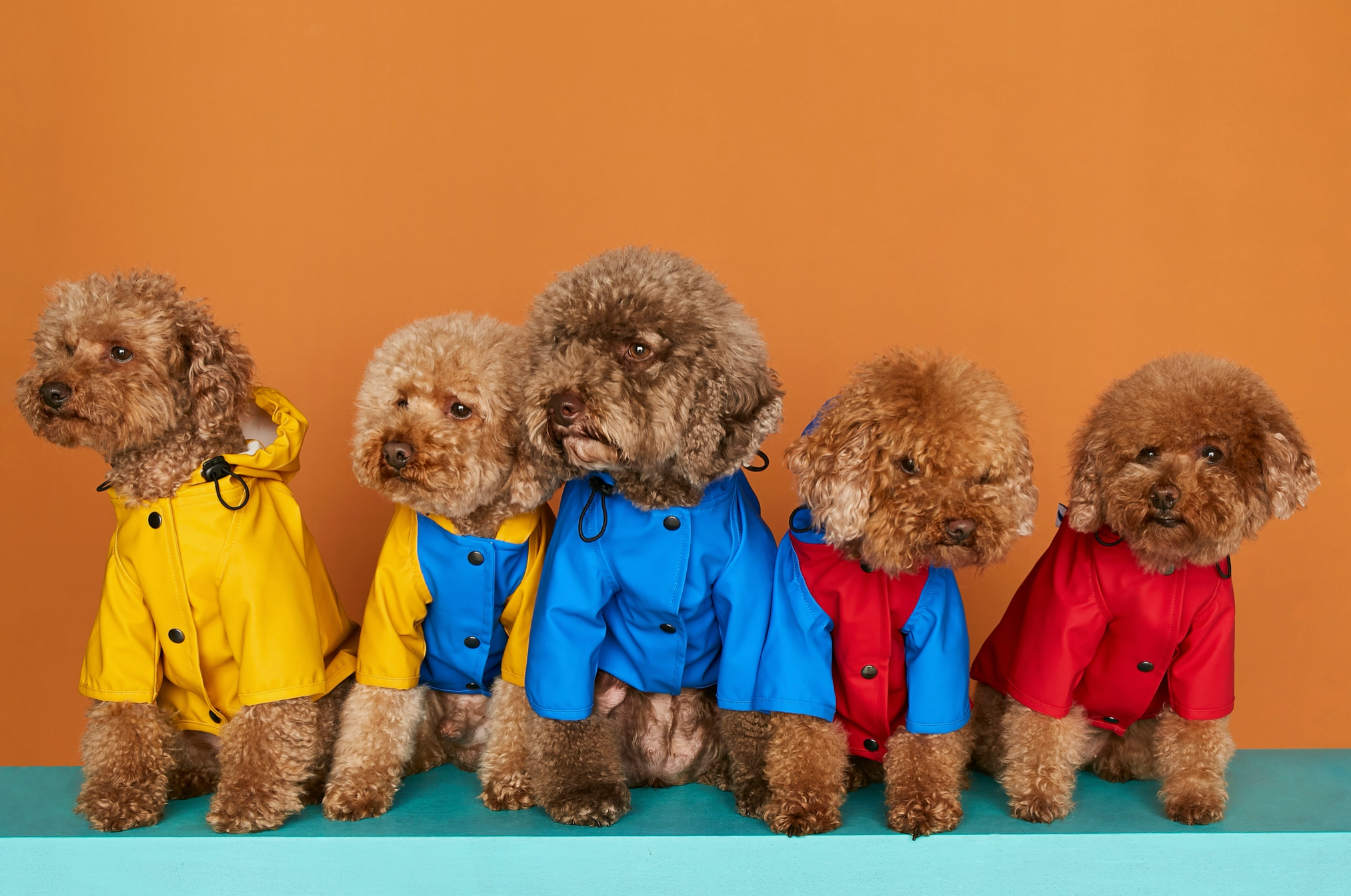 Paws Up - everything your dog and cat need to live a healthy and happy life!
Hello, we would like to introduce ourselves! Bueno is the fur owner and Maria is the human owner of Paws Up.
Bueno is the reason why Paws Up came to life.
Maria was always in search of a dog shop platform that gathered high-quality products (not commercial, chain store products) in one space. Therefore Paws Up's main aim is to ease the search for pet owners.
We are always aiming to grow and expand. As for now, our store operates strictly online and sells around Europe. However, in the near future, we will expand to worldwide shipping and welcome you to our first physical location in Luxembourg!
Join our Paws Up Family!
From March 2023 we are an online platform for cool, natural, and amazing supplies for your dogs and cats! Our store collected all the best brands around the world for different categories in one place!
Enjoy while you explore our shop! If you ever need any help while making a choice our caring team is always ready to assist you with your specified needs and wishes! Just contact us either on Whatsapp, Telegram, or write an Email!