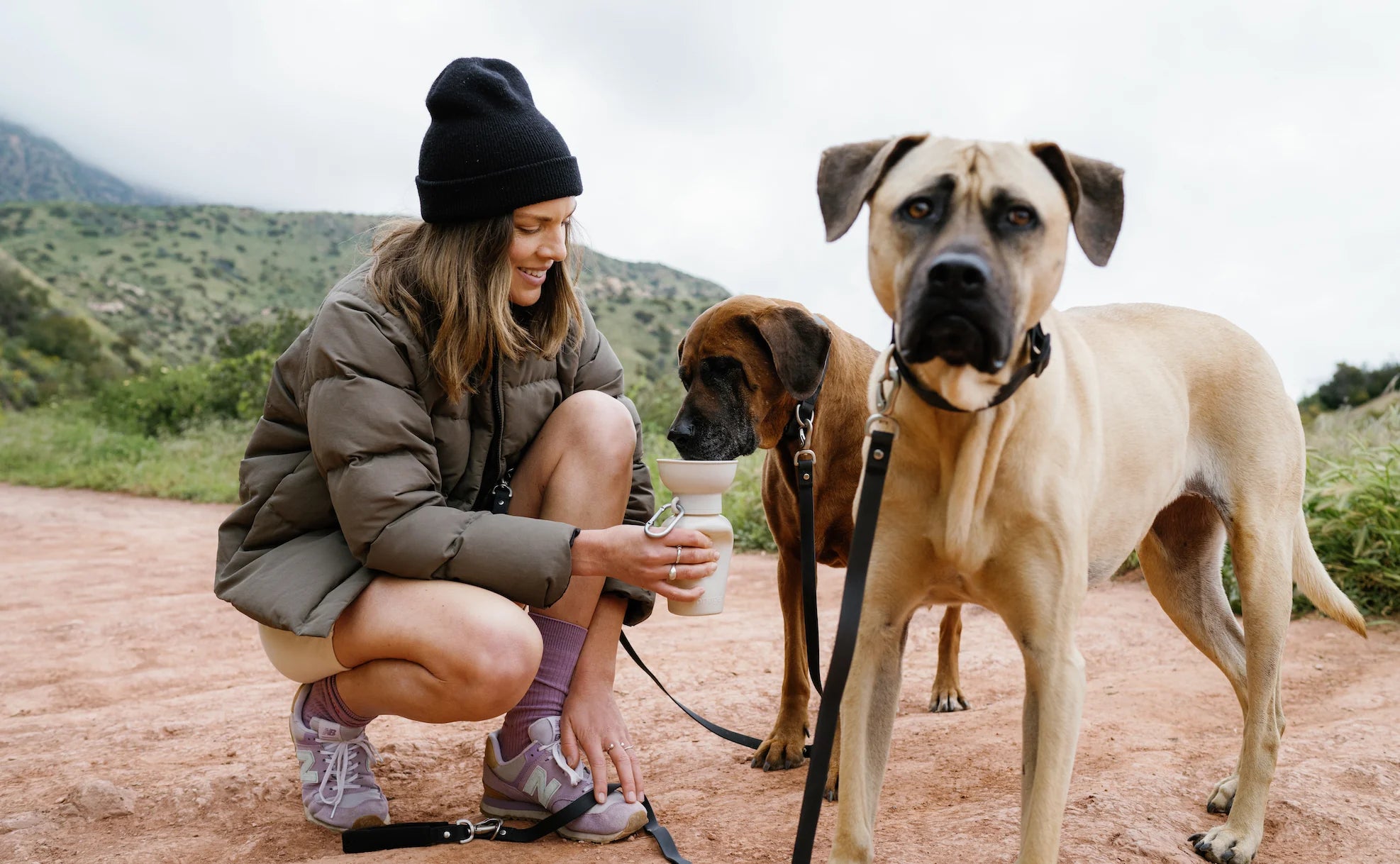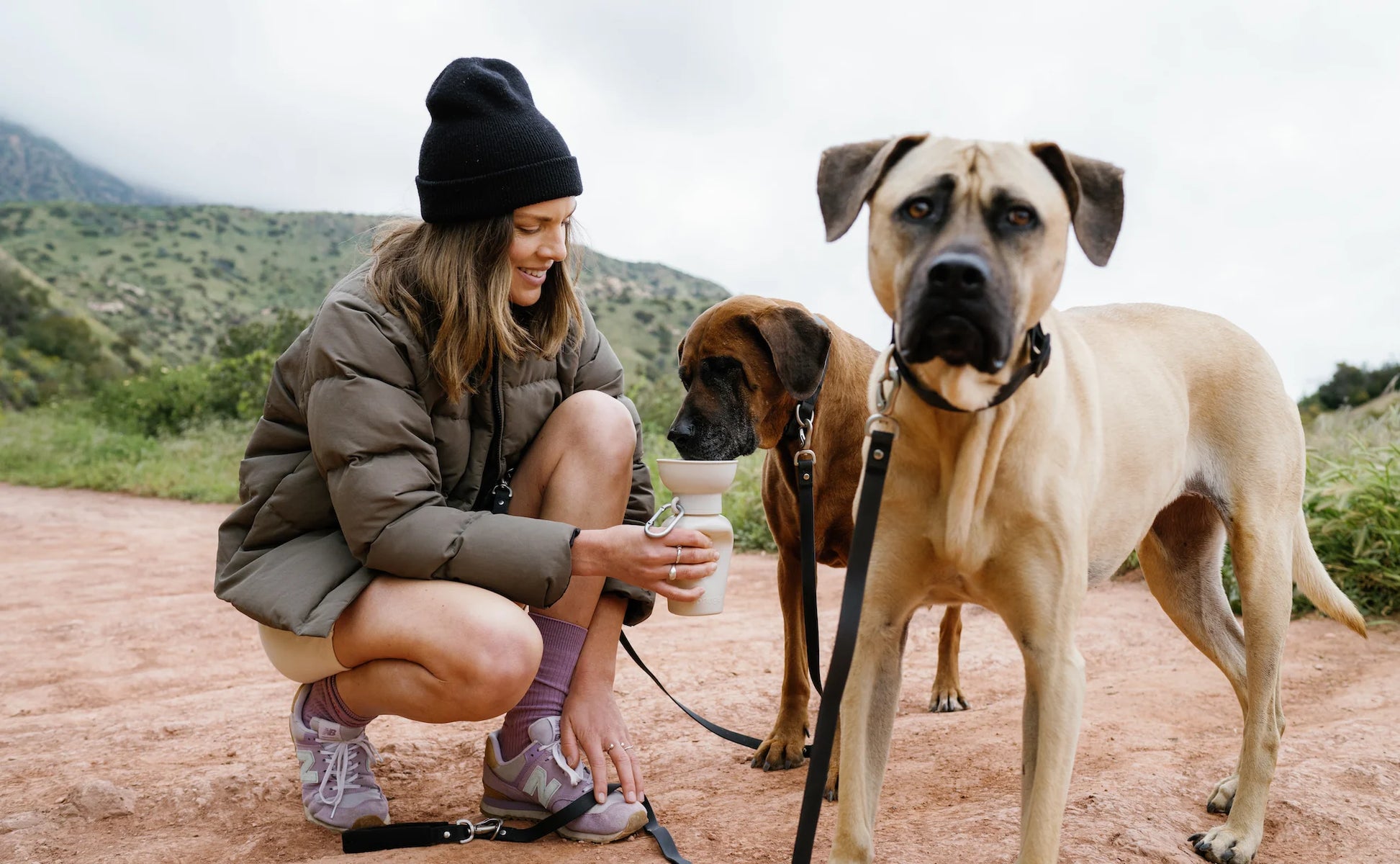 Hey there! We are a team of professional groomers from Paws Up.
We love your pet very much!
Book an appointment for grooming, telegram, WhatsApp, Call
Our mission is to provide your pet with high-quality and professional grooming, that will be tailored individually for each pet.
Brushing, cutting, trimming (stripping), super–shedding, model cut, and more - are the services you can find in our grooming studio.

In addition to regular care, you can also choose any additional services your pet might need.

Moreover, we have spa procedures that are tailored individually and should be discussed with our groomers first to achieve the best result – hydromassage/ozone therapy.

So, if you want to receive high-quality, modern, comfortable, and safe care for your dog or cat – then book your appointment at Paws Up Grooming.

We hope to see you and your lucky pup or cat soon!
Rules & Conditions
*Grooming will only be performed by appointment.
*Appointment can be made via the website, call, WhatsApp, or telegram (for the first we recommend you call us).
*If you cannot make it to the appointment, please inform us 24 hours before.
*Paws Up leaves the right to not accept your pet for grooming if he/she shows any symptoms of illness that may be dangerous to other animals (such as mites, infections, and others) or if the pet is aggressive towards the groomer and other animals.
*If the animal has been brought ill into the salon the owner will face fines