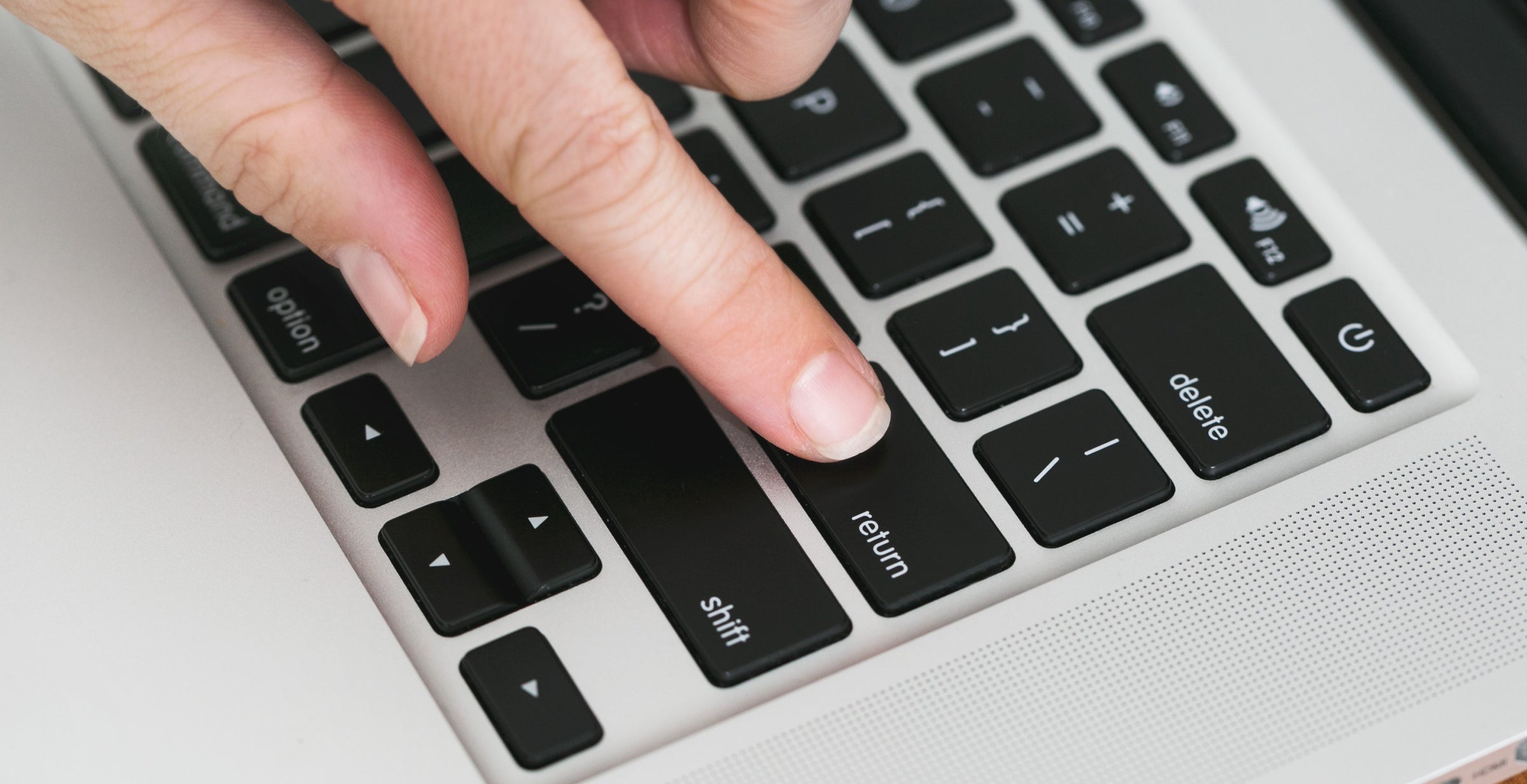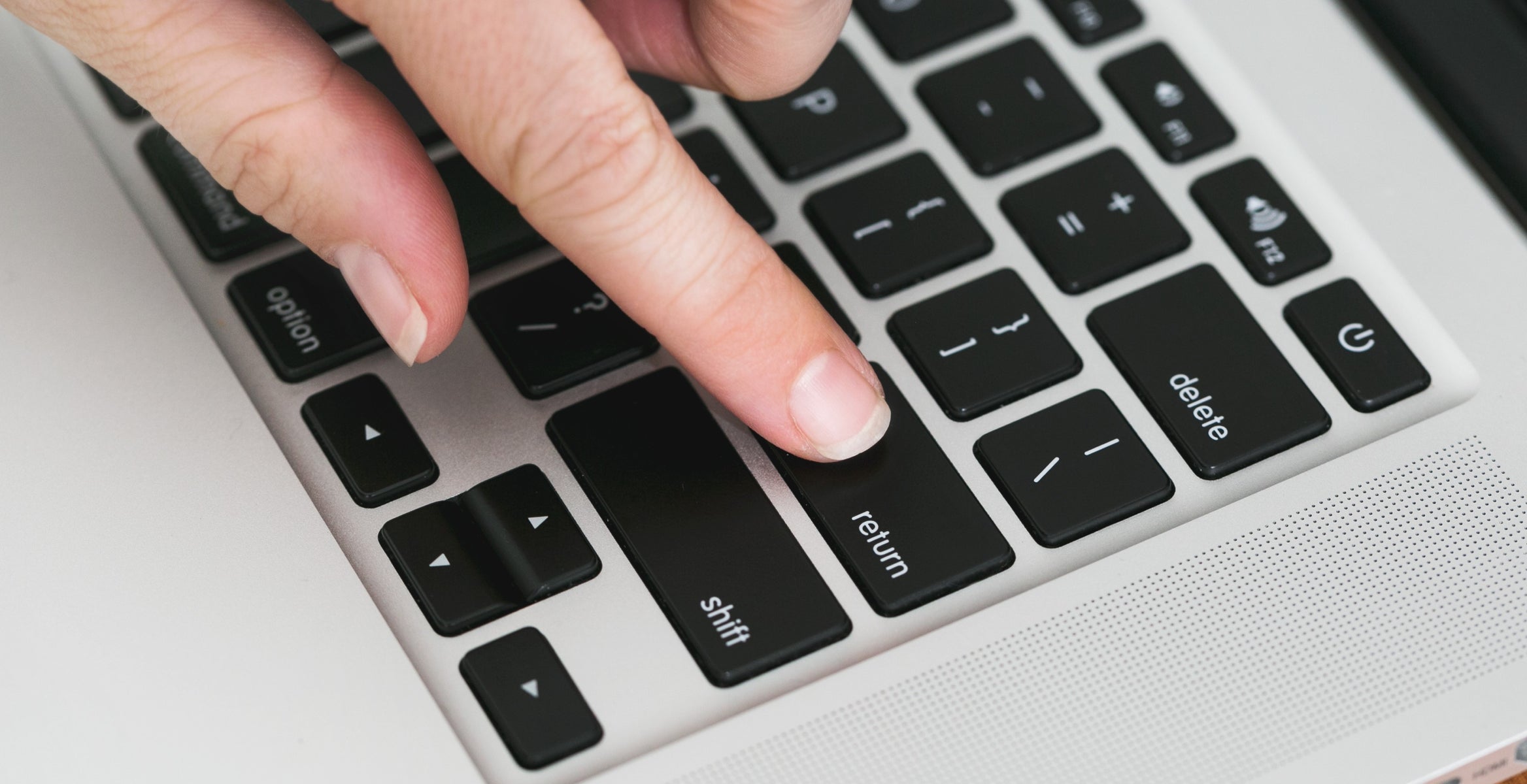 In order to make a return, you need to arrange the delivery via your local carrier / DHL / courier by yourself. After we receive the parcel, we will refund the money.
*The product must be in good condition:
• the item(s) has not been used
• the packaging is preserved (not wrinkled, not torn)
• all tags and labels are saved
*The store bears the cost of shipping in the event of a manufacturing defect.
If you are not satisfied with the quality of the goods, or the size does not fit, the store does not bear the cost of shipping the returned item.
*Returns must be made within 30 days of purchase
Route d'Arlon 241 Luxembourg Ville L-1150 Luxembourg

Phone : +352621147486

Receiver : Maria Budnitskaya